we create spaces to
eat in.
live in.
meet in.
work in.
drink in.
shop in.
laugh in.
learn in.
play in.
Take a sneak peek into
what we've been up to recently
…
Sudima Hotel
Auckland City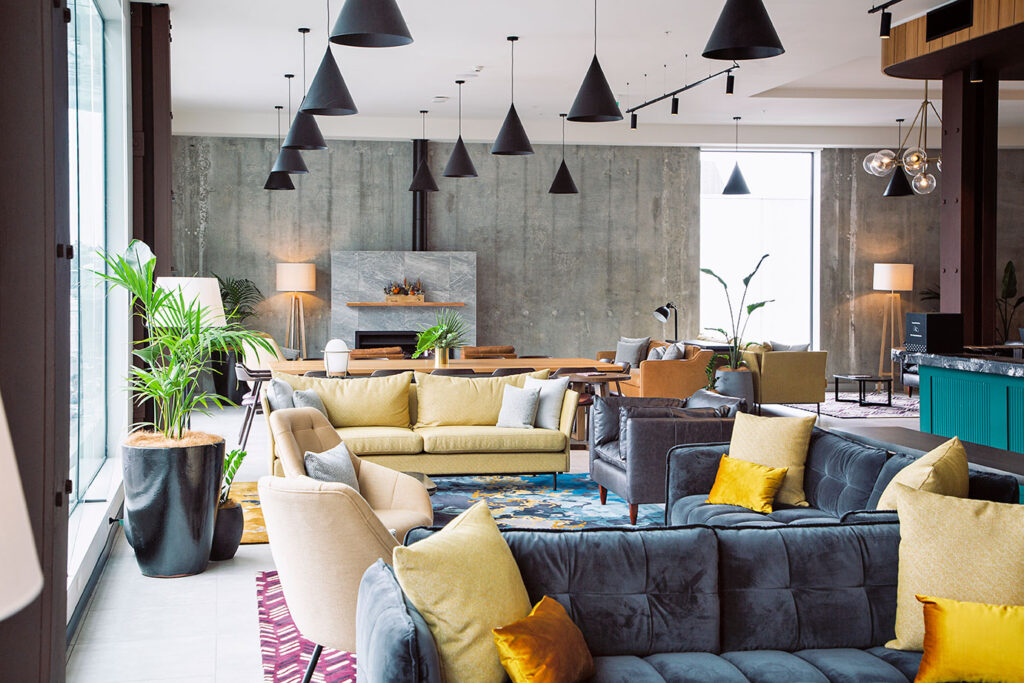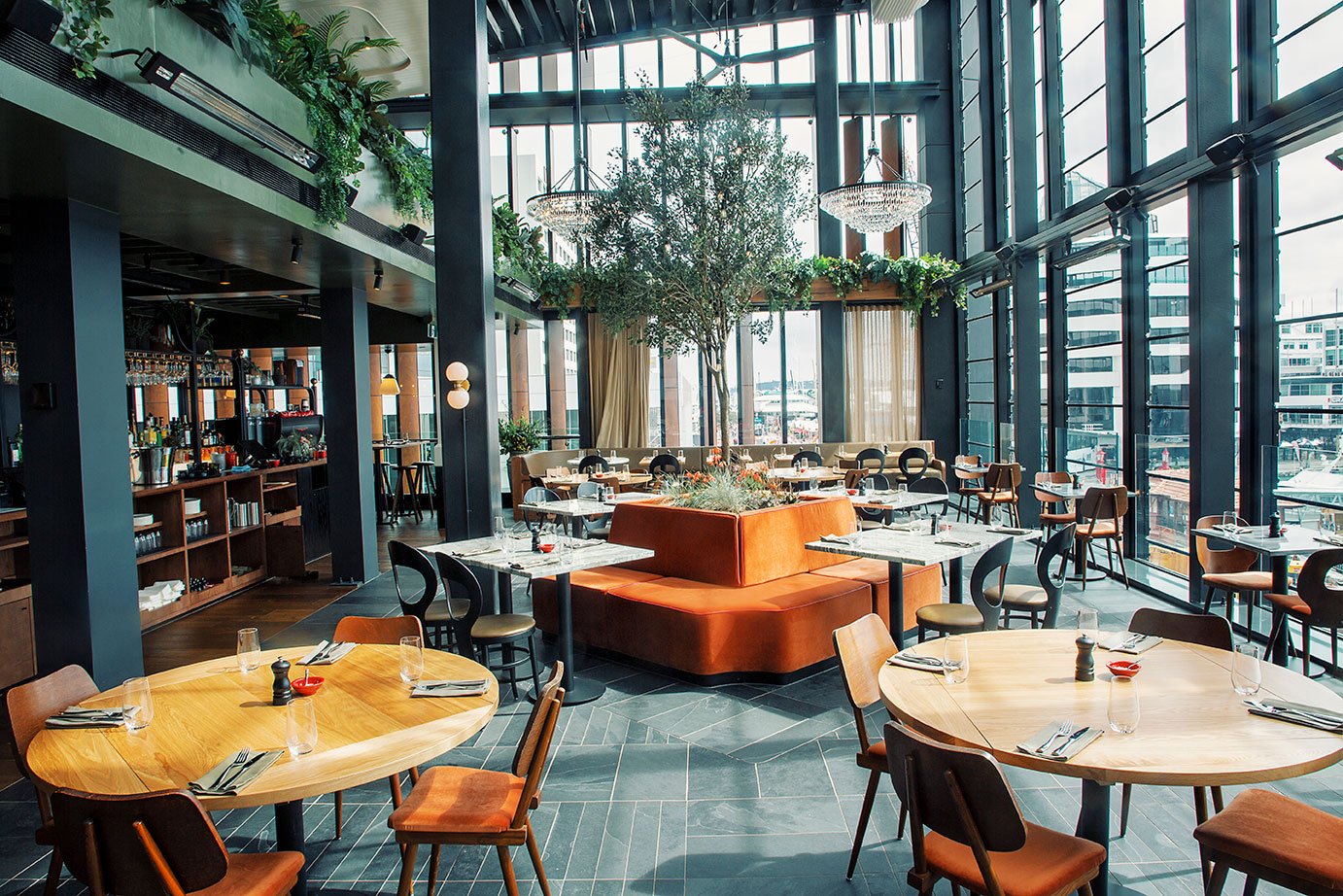 Saxon+Parole
Commercial Bay
Point Chevalier Home,
Auckland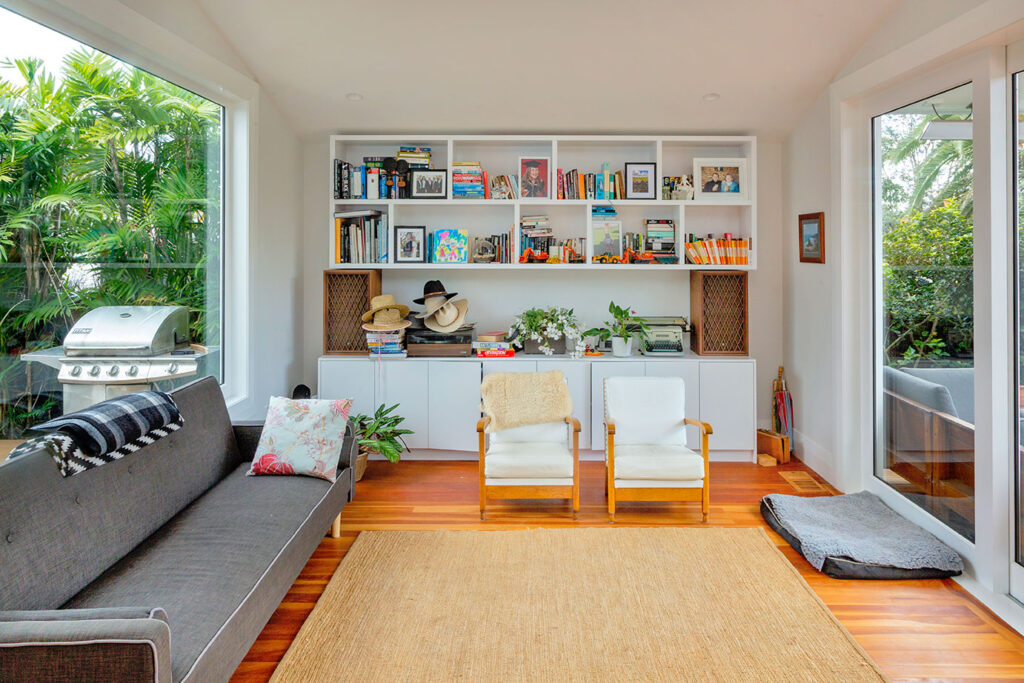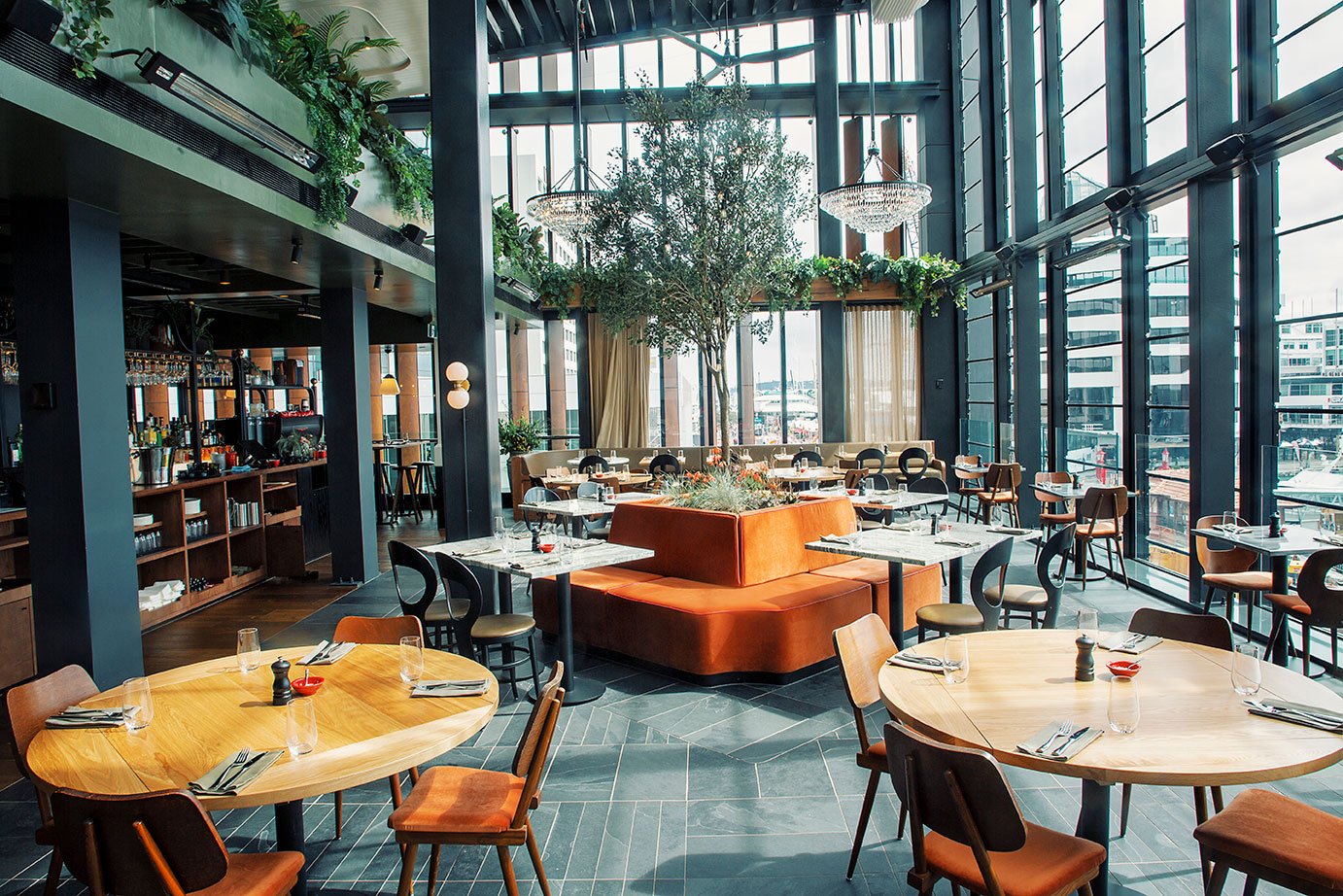 Saxon+Parole, Commercial Bay
Point Chevalier Home, Auckland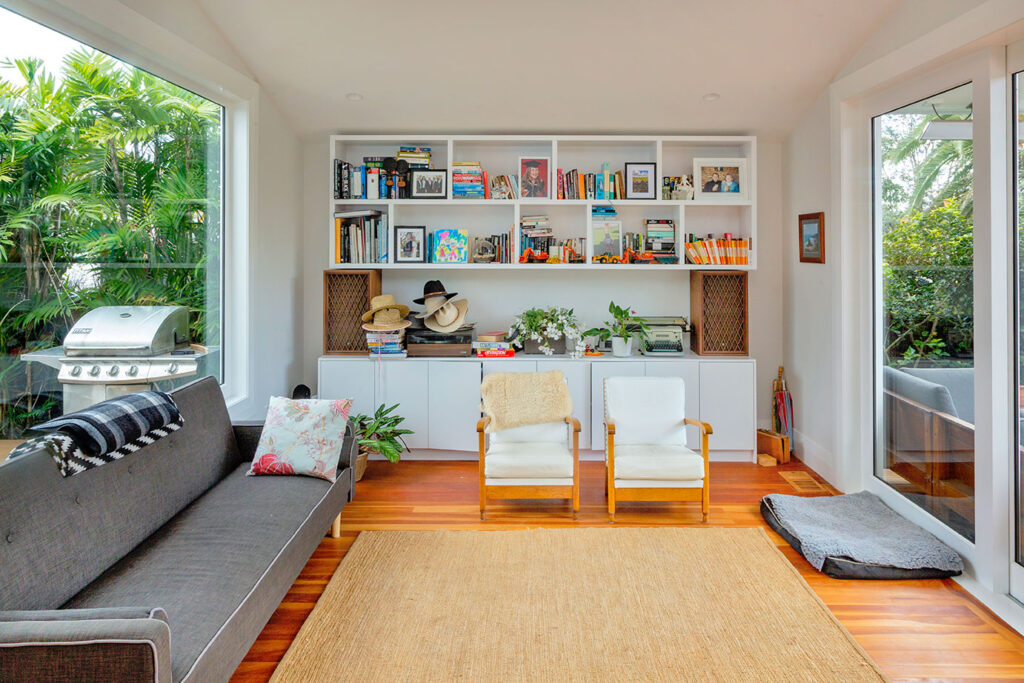 We are down to earth builders with a can-do attitude
Founded in 2003, we are a locally owned company offering specialist services for all kinds of fit-outs. We form collaborative partnerships with clients and consultant teams, solve complex construction challenges, and always deliver aesthetically-pleasing projects.
We encourage you to peruse through this site to understand more about our values, people and processes that support our award-winning portfolio.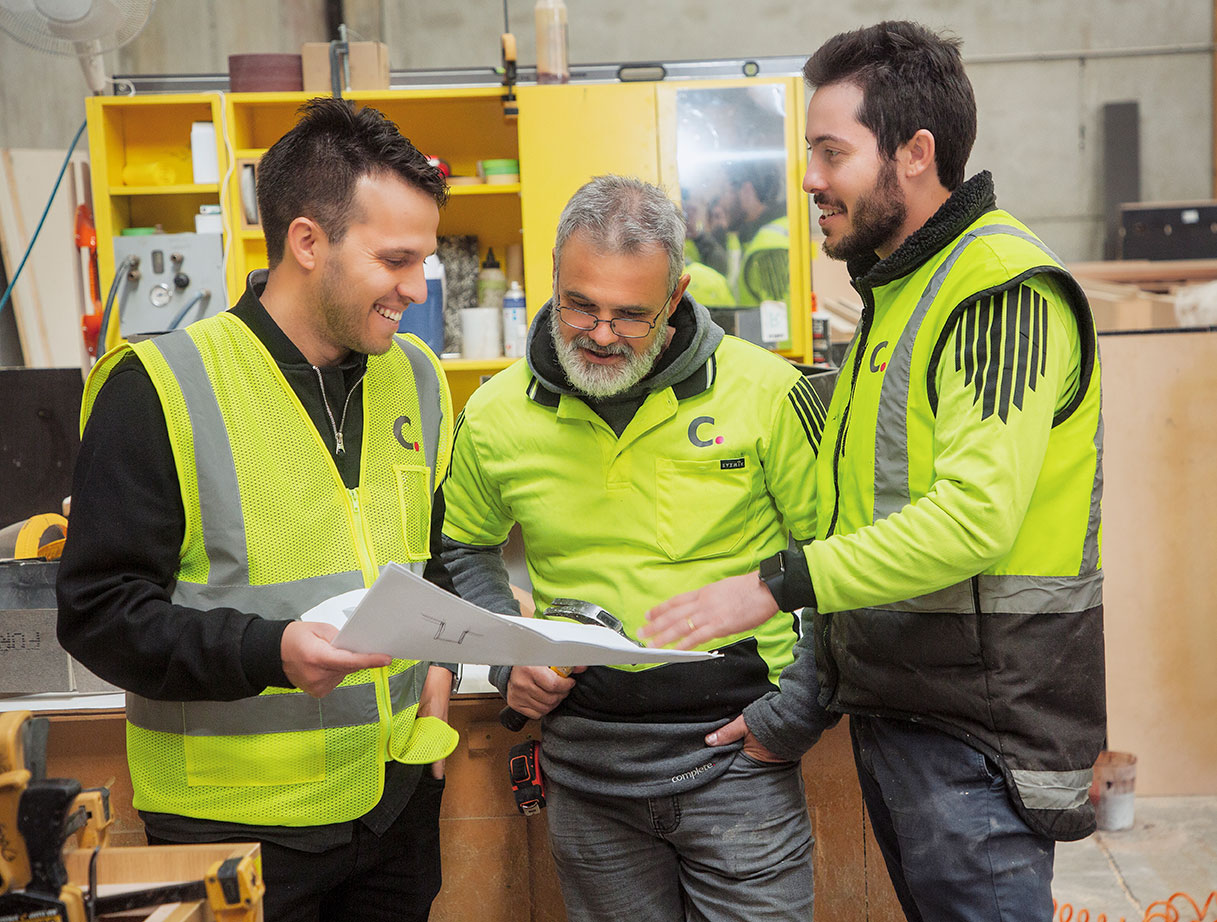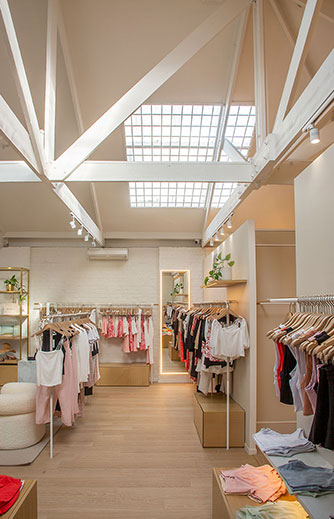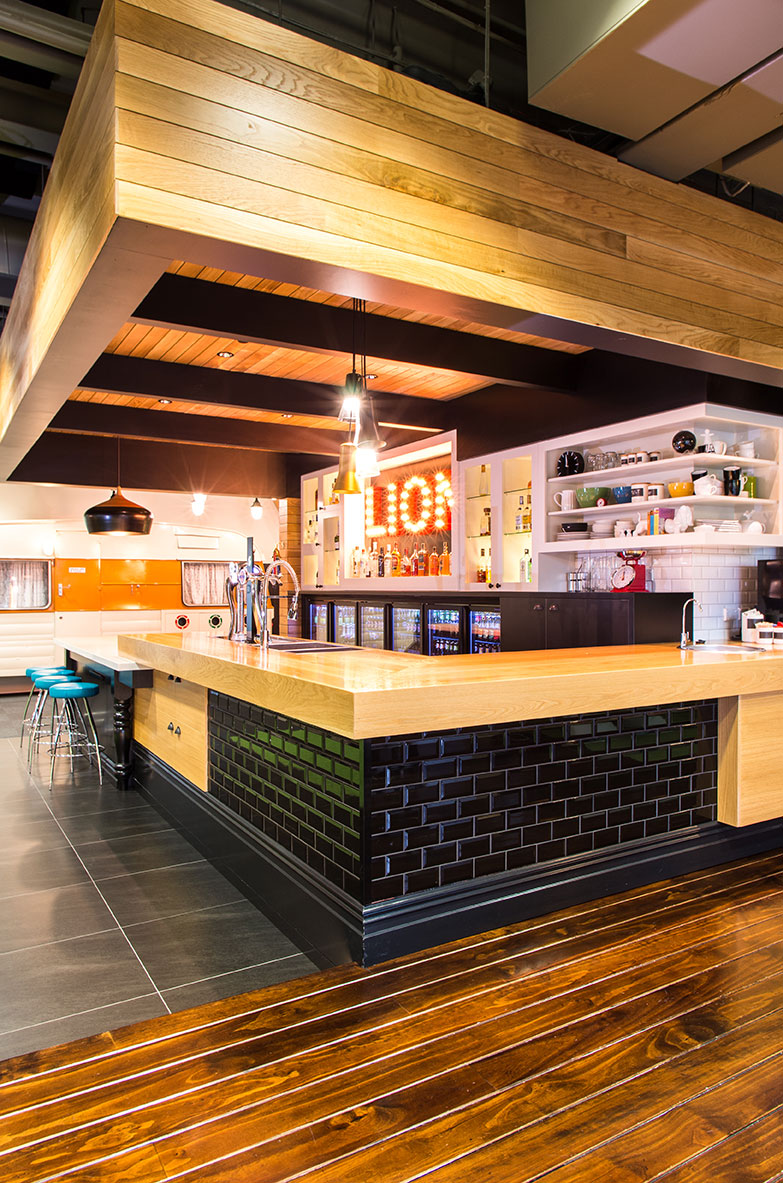 Our depth of in-house expertise and approach to driving innovation through our projects have resulted in numerous industry awards, and all projects are delivered with an exceptionally high finish. Feel free to explore our portfolio of retail, hospitality, commercial, residential and joinery projects.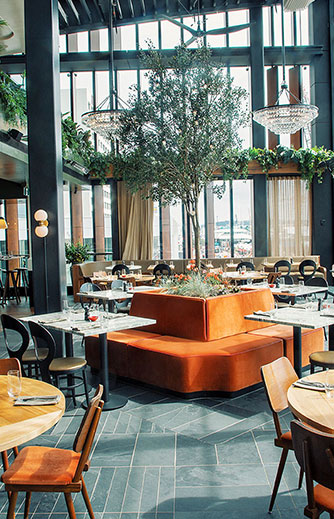 Let us bring your dream to life.
At Complete, our history of high-profile projects have provided us with a bank of industry knowledge and expertise which we leverage to benefit every client. So why don't we start a conversation about how we can bring your dream space to life? Give us a bell.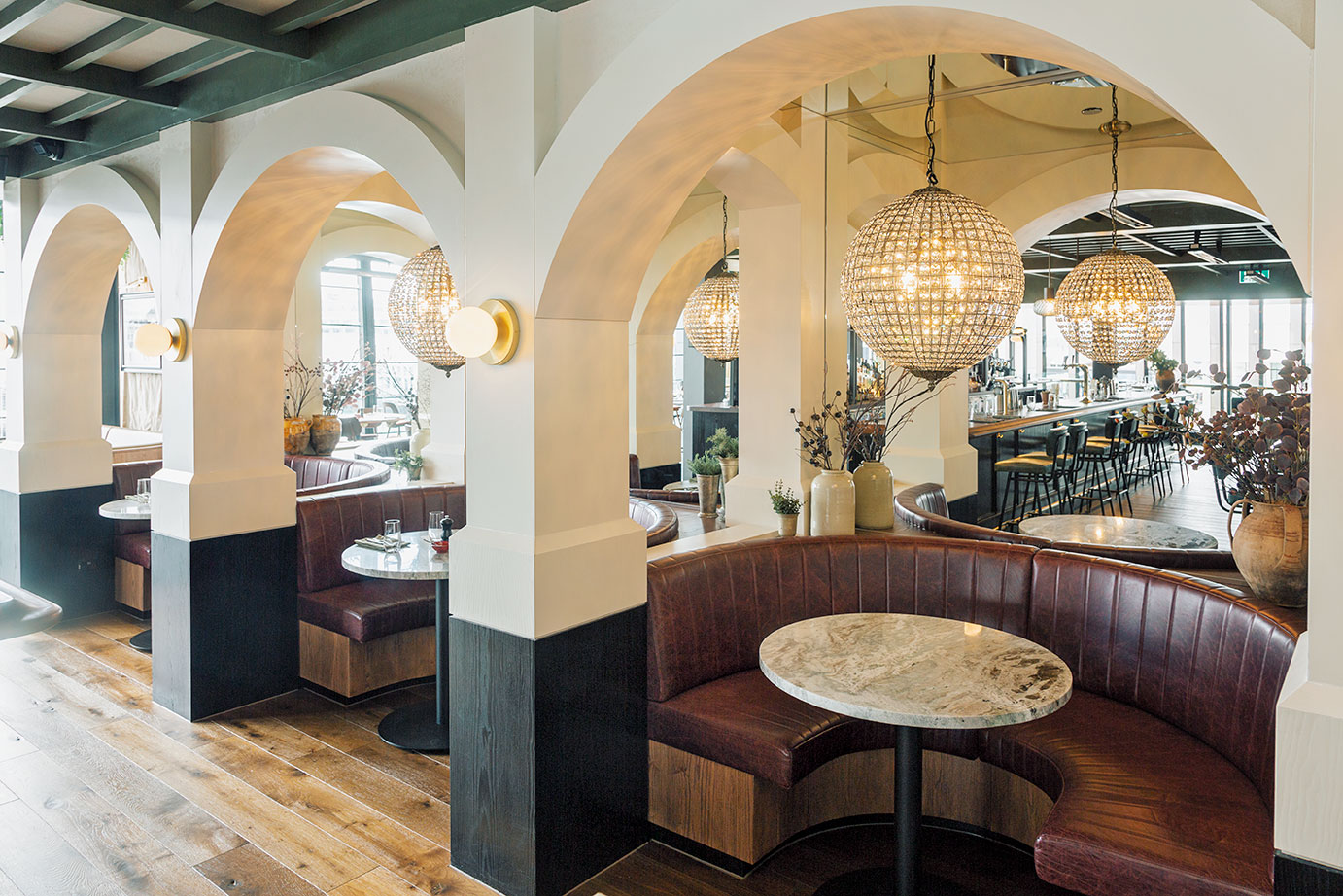 What our clients are saying
...
Our experience with Complete was very collaborative and transparent throughout, due to their fantastic processes and high standard of work. Everything we agreed on was delivered in time and the guys worked safely and with the best integrity. Complete were an integral part of the delivery team and their involvement played a big part in the success of our project.
Thanks to our clients who trusted us: