We are down to earth builders, creating all kinds of spaces for people to enjoy.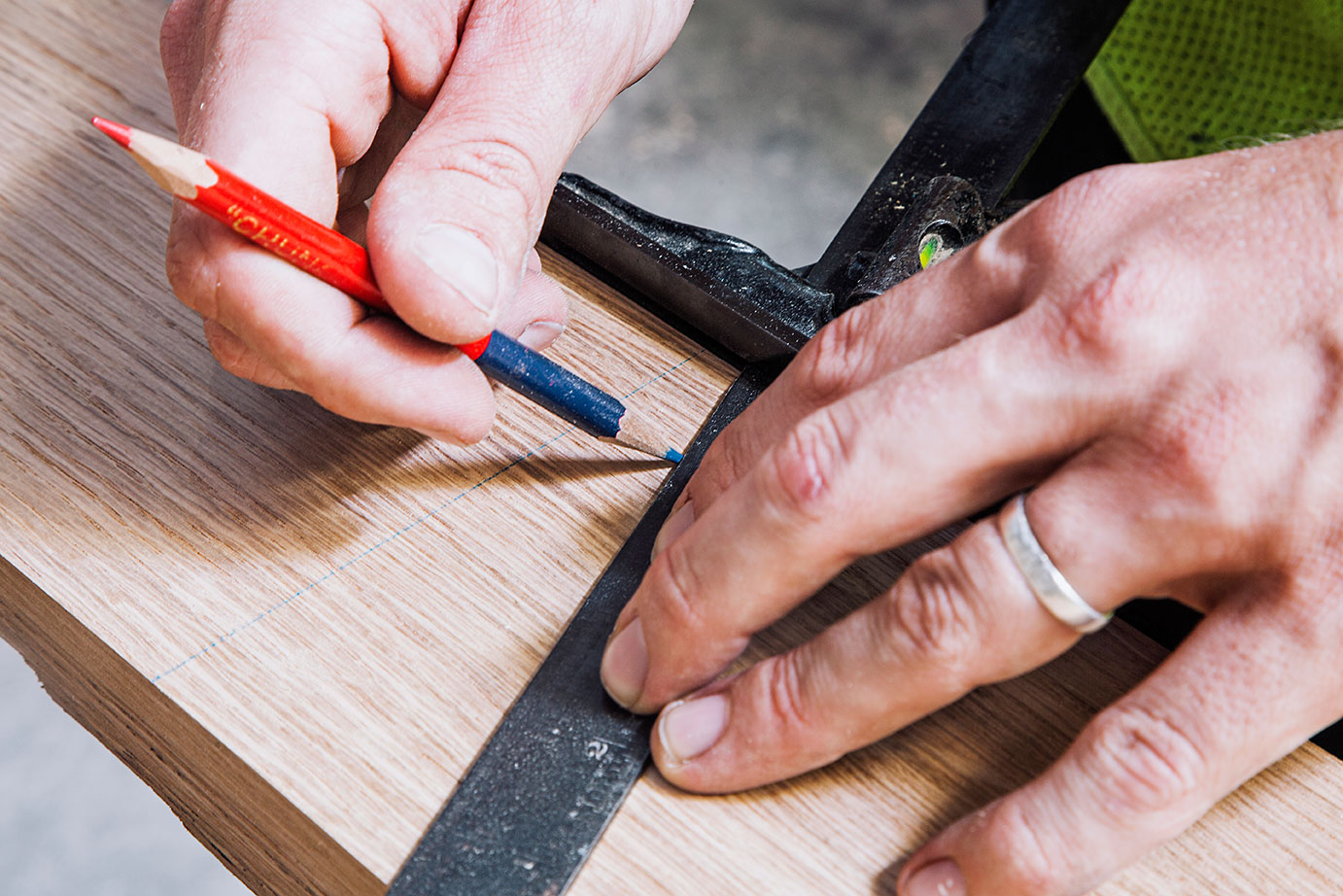 Complete Construction is a locally owned company offering services across a range of construction specialties. From hospitality to health care, retail to commercial fit-out, we have delivered for our private and government clients. Regardless of the scale, we take pride in every project we complete. Founded in 2003, today our team includes more than 100 highly-skilled and specialist tradespeople, experienced project managers and process-driven administrative staff. As down to earth builders, we self-perform our work while forming collaborative partnerships with our clients and consultant teams. This means we have the ability to solve complex construction challenges and deliver modern, functional, and aesthetically pleasing projects. We set ourselves apart from competitors with our extensive capabilities, resources, knowledge, and experience. We are also committed to remaining at the forefront of a rapidly changing industry. This is why we invest in innovative technologies and methods, while also ensuring our staff have access to continually develop their skills and knowledge in their area of expertise.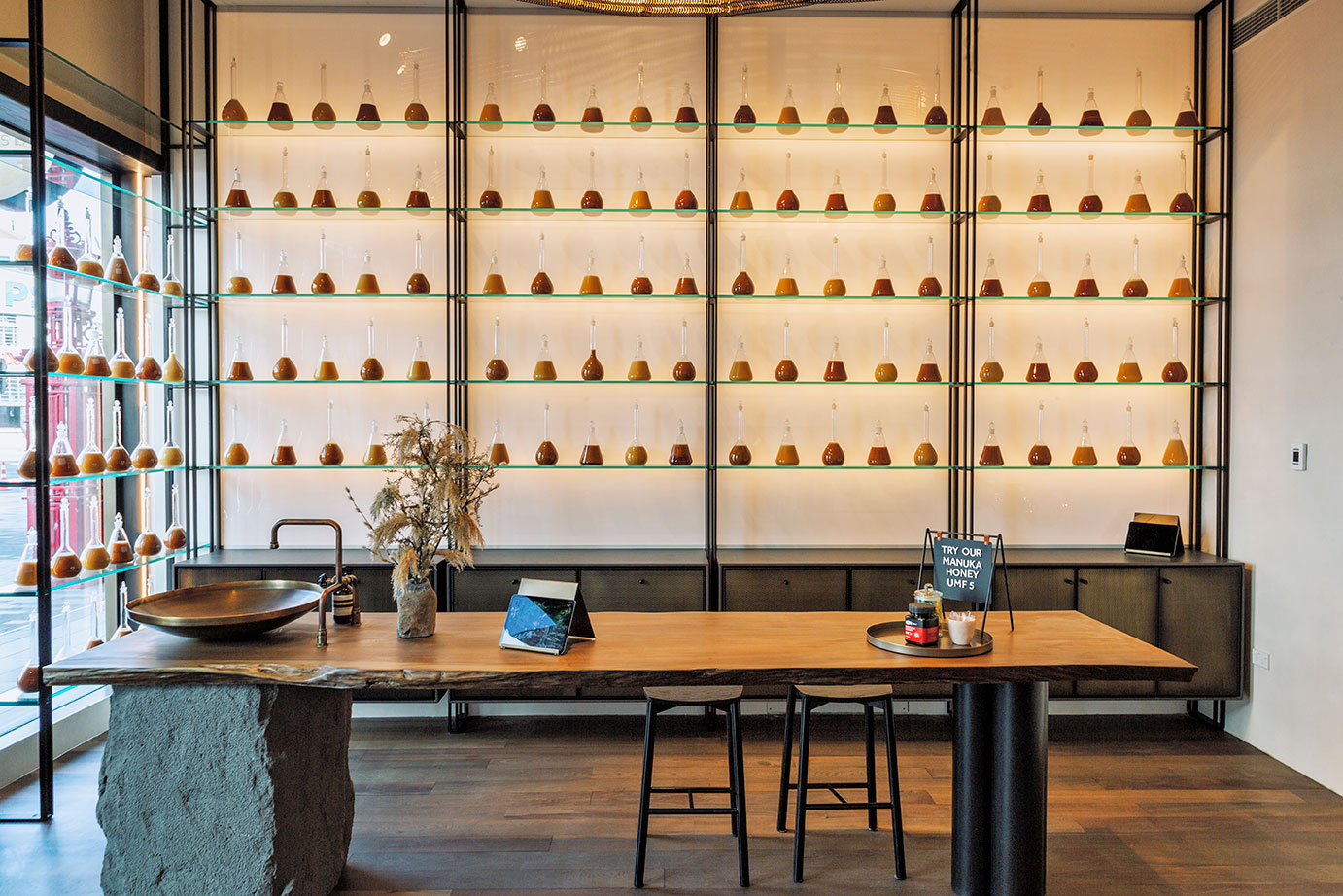 The success we see in our work, our staff and our client relationships can be attributed to a core set of values and behaviours in which our company is built upon. These outline what our clients can consistently expect from dealings with Complete.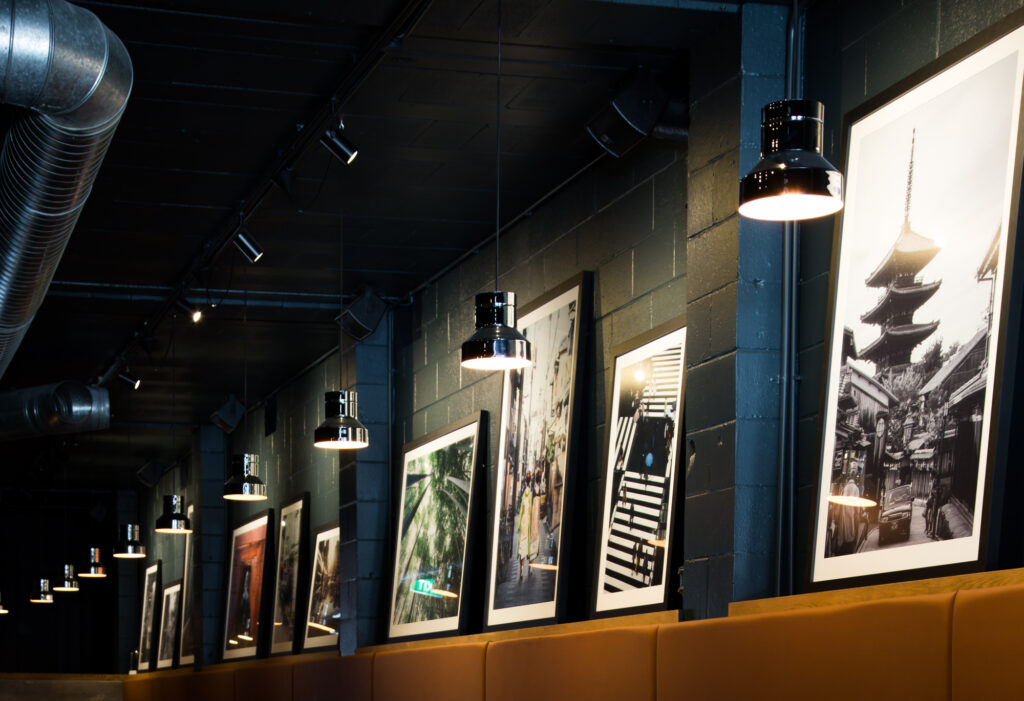 Complete knows that one size does not fit all. We collaborate with our clients to ensure their business concerns are fully identified and understood upfront. These are also communicated transparently throughout our team and across the entire project life cycle.
Our reputation for accessibility, safety management, as-promised & on-time delivery as well as follow-up processes have earned us the trust and repeat business from numerous clients.
Complete deliver each project using our Integrated Management Systems (IMS) which ensures projects are delivered with zero harm, zero defects, zero delays and zero complaints. Our construction techniques, material selection process, quality & safetymanagement systems are just one part of ensuring timely and efficient delivery. It's this, combined with our commitment to communication & transparency that provides the certainty of excellent delivery for our clients.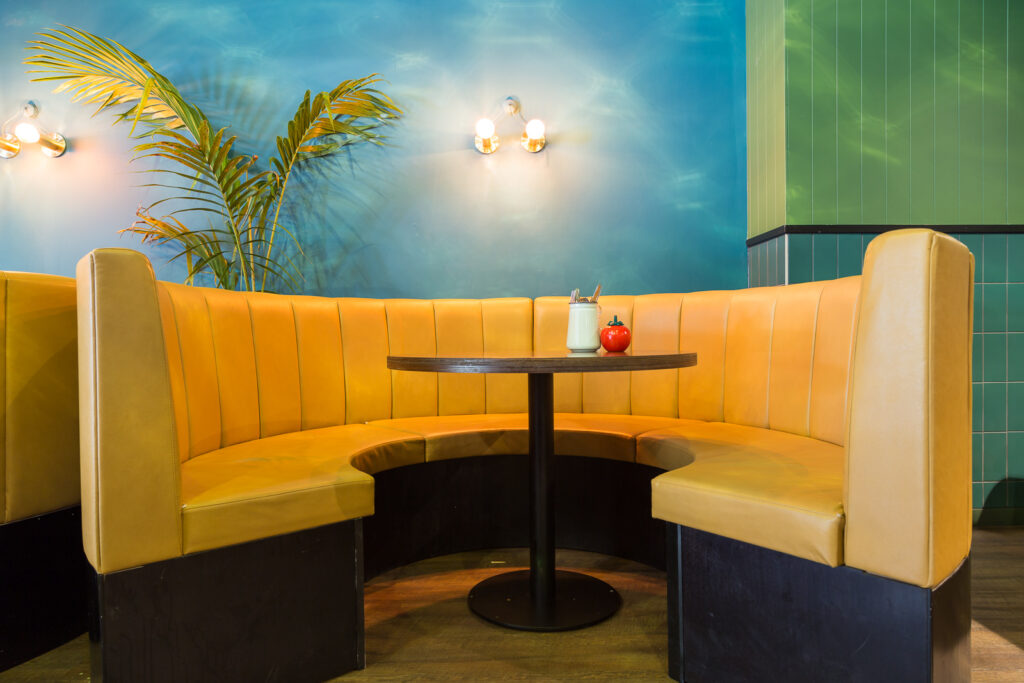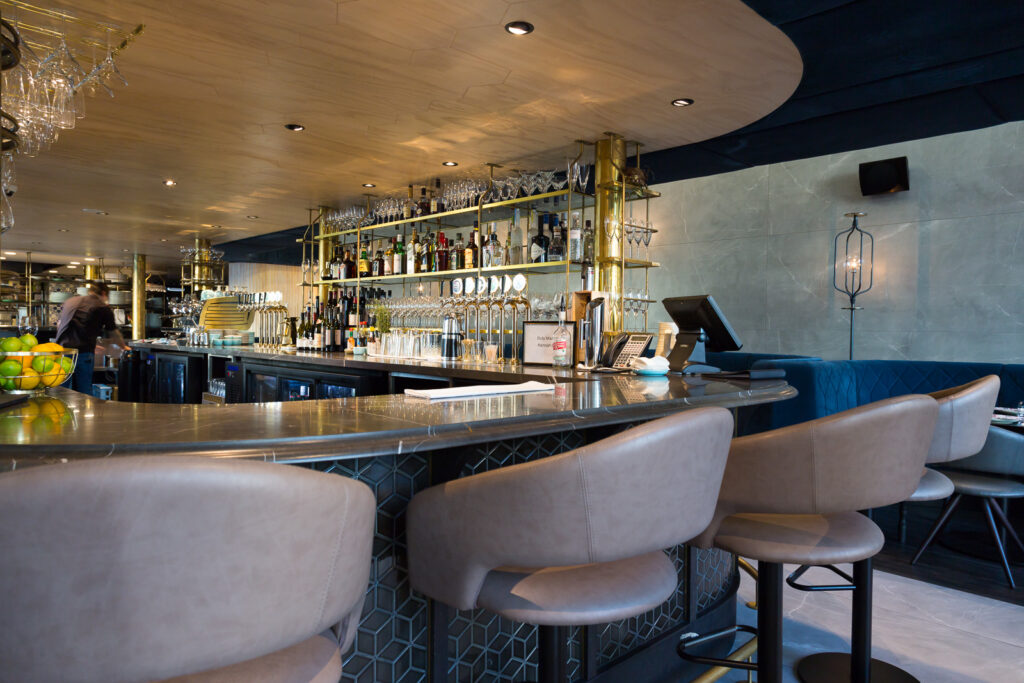 Complete are renowned for, and enjoy the opportunities for, solving complex construction challenges. Our team fully embrace good design; we're always sourcing ways to add value and meet the challenges of every project. This is because we are committed to continually improving building methodologies, material selection and specialist design detailing. We are also curious, by seeking sophistication in our processes and products. The size of our company also enables us to quickly and efficiently implement new innovation.
Complete has hand-picked and up-skilled a team of more than 100 highly-skilled and specialist tradespeople, experienced project managers and process-driven administrative staff. Our delivery team has a depth of expertise unmatched in the industry, and our leaders bring a wealth of knowledge and governance experience from previous successful positions in New Zealand's construction industry.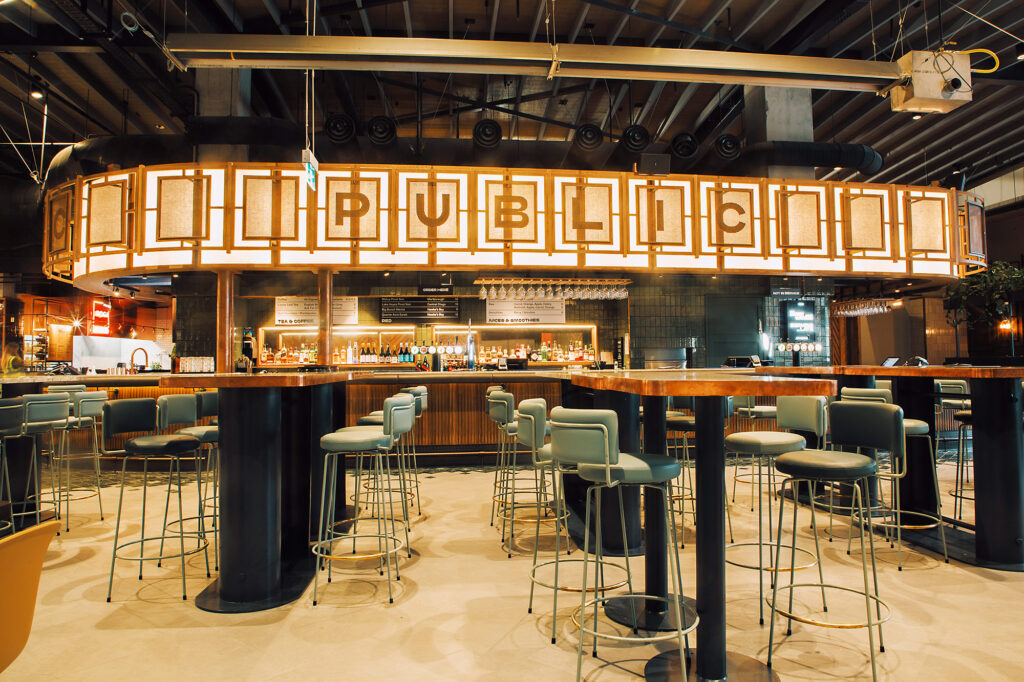 Corporate social responsibility
.
We support tomorrow's leaders
through the Keystone Trust.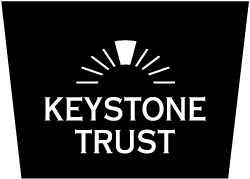 The Keystone Trust is a charity-based organisation within the property industry dedicated to making a difference in young people's lives. Their work helps to provide young people a hand up in within the industry by providing them mentorships and scholarships in their chosen area. At Complete, we are now part of this group of forward-thinking industry leaders who play an active role in supporting tomorrow's property stars.
Sustainable practices
.
We are committed to becoming a more sustainable construction company.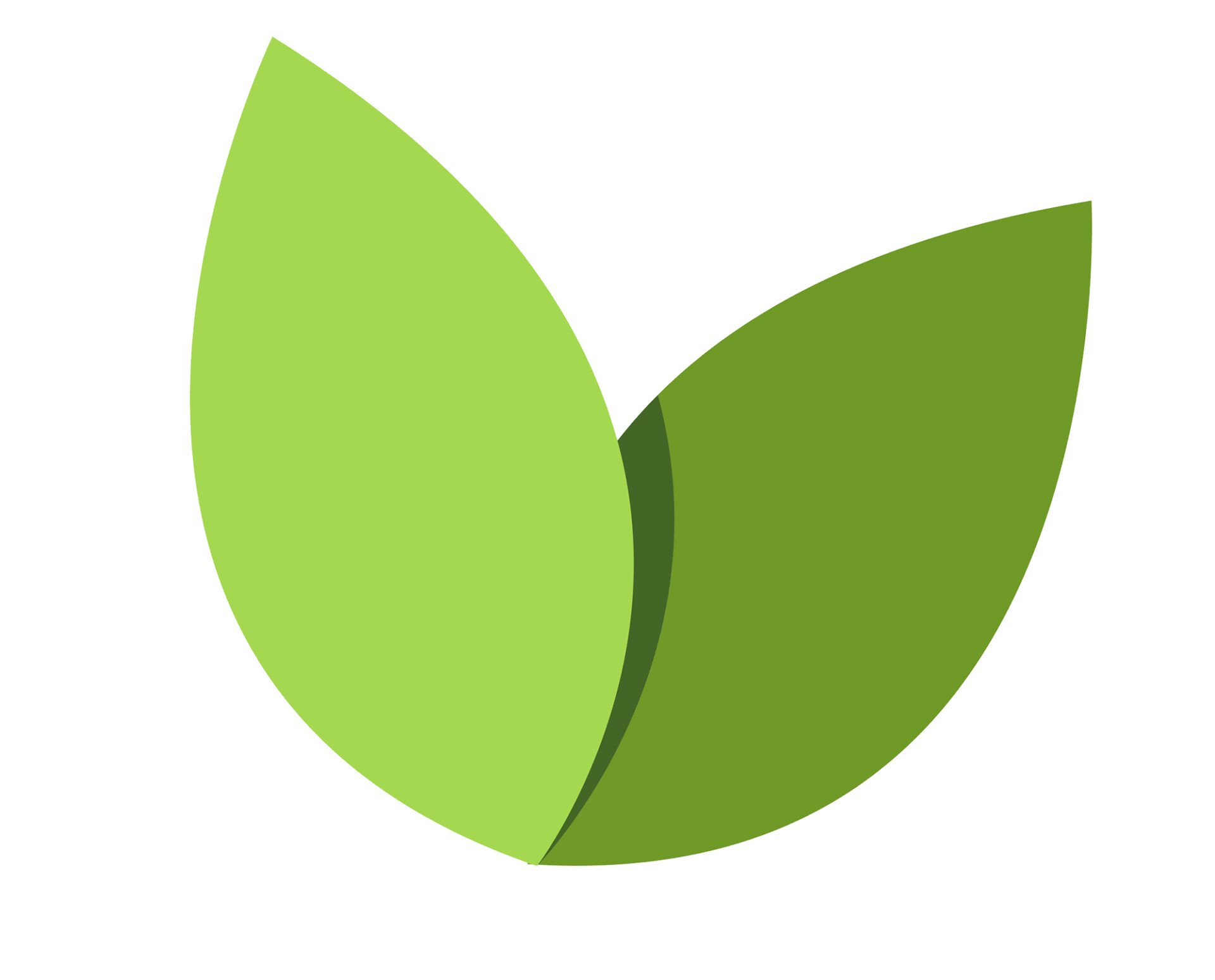 We aim for Zero Harm to the environment from our operations in our workshops and on-site. Being a sustainable company is a journey that we started several years ago, in which we aim to become an industry leader. Areas of significant improvement have included our electrical supply, recycling, manufacturing processes as well as reviewing our vehicles. Because of our commitment to sustainable practices, we highly value working with companies that understand our collective responsibilities to look after our environment.
Industry recognition through award-winning spaces
.
Our depth of in-house expertise and approach to driving innovation through our projects have resulted in numerous industry awards, which we share with our clients and partners.